ice cream equipment video of Malaysia mall
This is a client video about our ice cream vending machine in a Malaysia mall. We have been working with the company for many years and we are proud to be one of the leading providers of these machines. We offer you a wide range of ice cream vending machines with a variety of different types.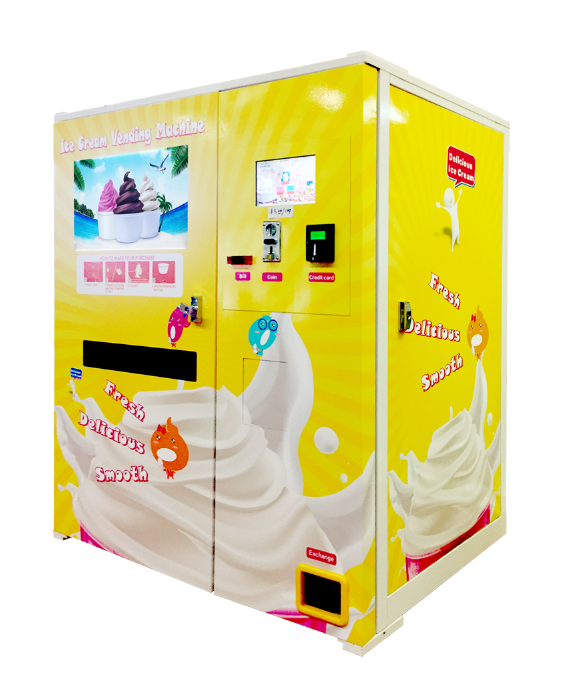 Ice cream vending machines malaysia are the only answer to all summer questions. Everyone likes high-quality ice cream. Both adults and children are passionate about this ice cream.
Professional after-sales service can better guarantee the normal operation of soft serve ice cream vending machine.
All parts and patents of the ice cream vending machine coin accepted belong to the factory. But we all try our best to provide customers with the most favorable prices and help customers develop their ice cream business in the local area.